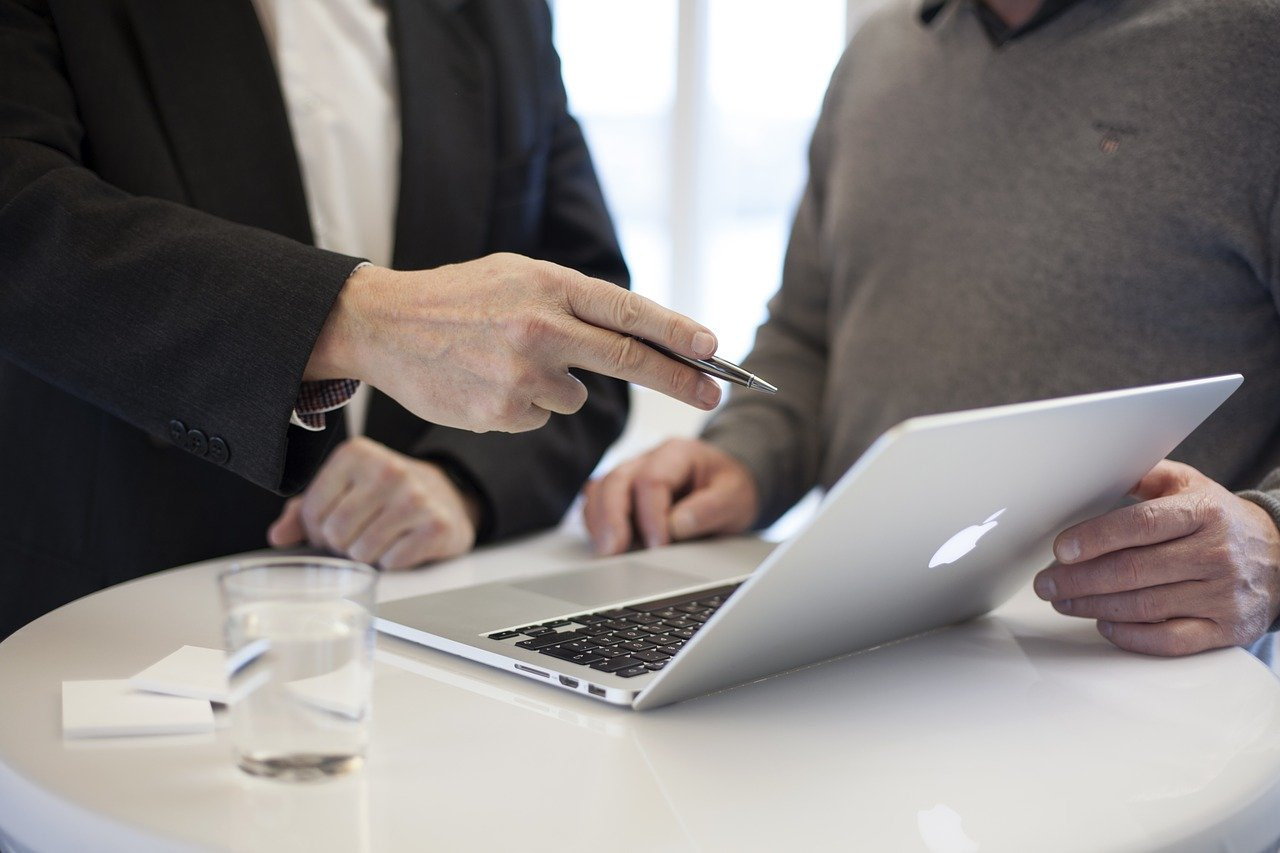 Find out more about us in 10 in 10 with MC Payment – FinTech in Digital Payments, a publication by SGX Research 10 in 10.
MC Payment started off as a payment technology and merchant service company to facilitate payment collection for commerce transactions between suppliers, merchants and end consumers in Singapore. Our role as an enabler in the payment ecosystem provided merchants with the ability to seamlessly manage payment collection, improving operation efficiency and increasing sales completion rate.
Today, our brand presence within APAC is a testament of the effectiveness and reliability of our secured payment gateway in helping businesses meet the changing needs of their industry.
2018
Launched InstaPay in Indonesia
Obtained acquiring licenses for Indonesia, Thailand & Malaysia.
2017
Made first business Merger & Acquisition
Added QR code payment to our service offering
2016
Expanded product offering to include risk management tools
Opened office location in Thailand
2015
Opened office location in Indonesia
2014
Added online payment to our service offering
2013
Added mobile point of sale (mPOS) to our service offering
2012
Filed patent for ride-hailing application (enforced in 2014)
Opened office locations in, Malaysia and Hong Kong
2010
Expanded product offering with EDC terminals for Prime Taxi Fleet
2006
Signed our first client, Premier Taxi Fleet
Management

Country Managers

Support and Operations
Madeline Sam
Group CFO
Ken Chew
General Manager
John Tan
Singapore
Satis Chuenpibal
Thailand
Valerino Vijaya
Indonesia
John Stephen Lee
Risk and Compliance Manager
john.lee@mcpayment.com.sg
Maliza Hans
Product Manager, Digital Payments
maliza.hans@mcpayment.com.sg
Mohd Syahid Basri
Senior Operations & Project Manager, Malaysia
syahid.basri@mcpayment.com
Kanyawee Saowakul
Business Development and Sales Manager, Thailand
Kanyawee.s@mcpayment.com
We are located in the following parts of SE Asia:
Singapore
Malaysia
Thailand
Indonesia
Vietnam
Sri Lanka
For address and contact info, please click here >>
Solve All Your Payment Problems
Process payments locally or go global with our wide range of payment methods, cross-border processing and global payment network.
Accept traditional and alternative payment methods
Online, in-store and on-the-go, our solutions are catered for any payment methods.
Payment processing and more
We offer retail solutions, F&B business solution and more to enhance merchants' businesses.